MILSETENTAYSEIS WINES
Wines that seek to respect and express the terroir in a natural and sustainable way.
MILSETENTAYSEIS TINTO
Milsetentayseis is Fuentenebro: a product of its unique landscape characterized by extreme altitude and distinct soil. It is a bold wine with defined character that is designed to evolve over time. Its freshness and intense mouthfeel are representative of a modern style, moving away from excess, in search of the elegance, smoothness and balance found in the great wines of the world.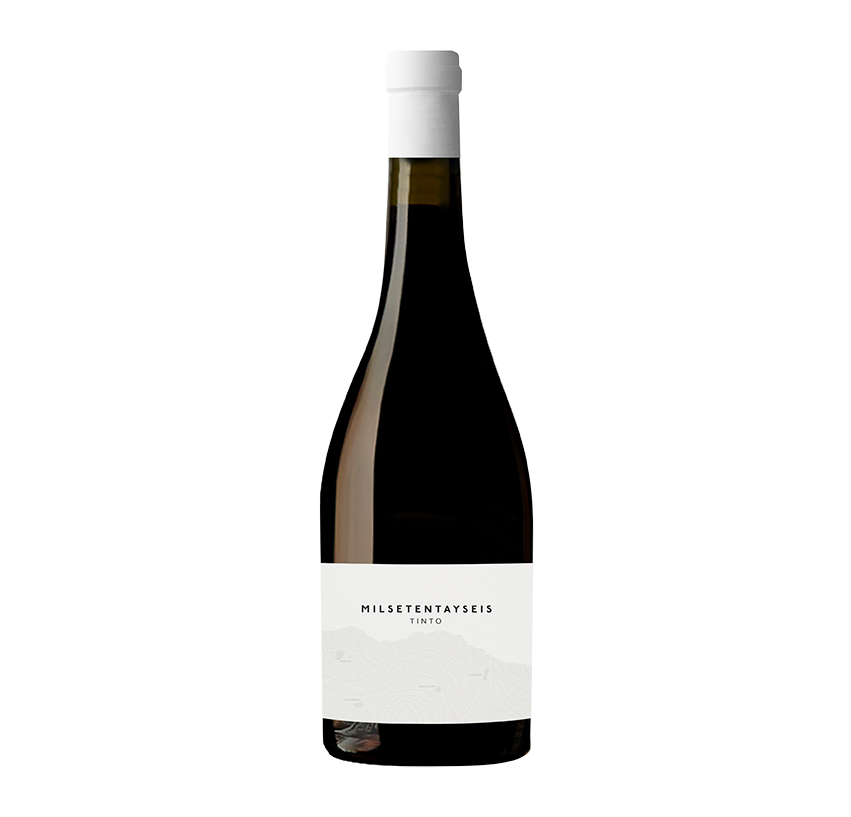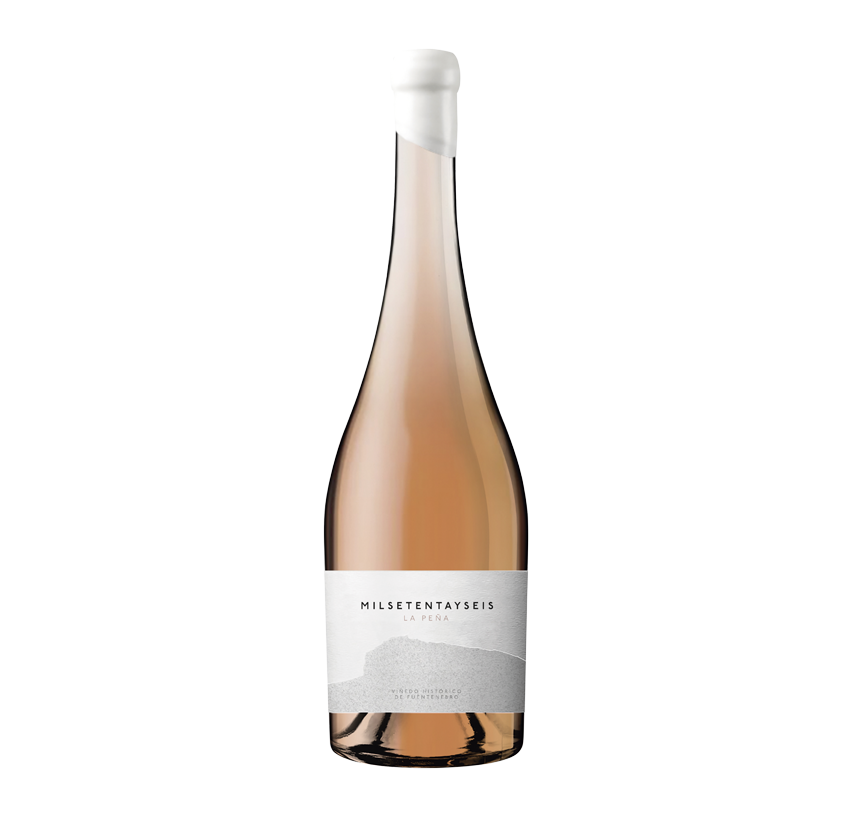 MILSETENTAYSEIS LA PEÑA
Milsetentayseis La Peña has a strong identity of its own. Old vines from Fuentenebro; soil comprised of clay, sand and minerals such as quartz, mica and feldspar. A fresh, vibrant and exceptionally serious rosé with unforgettable intensity. A complex, full wine with a long, salty finish.